Main Content
Slideshow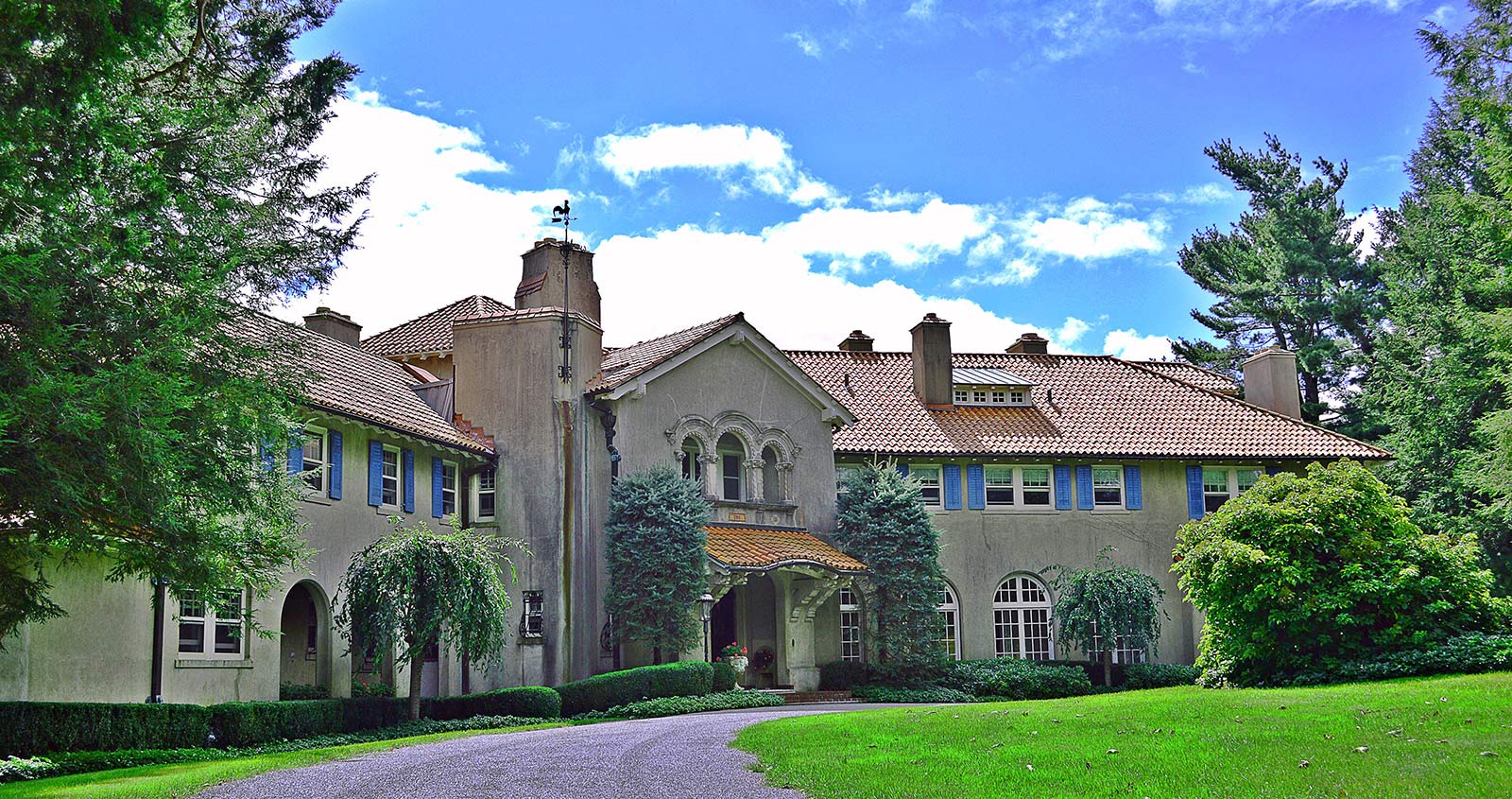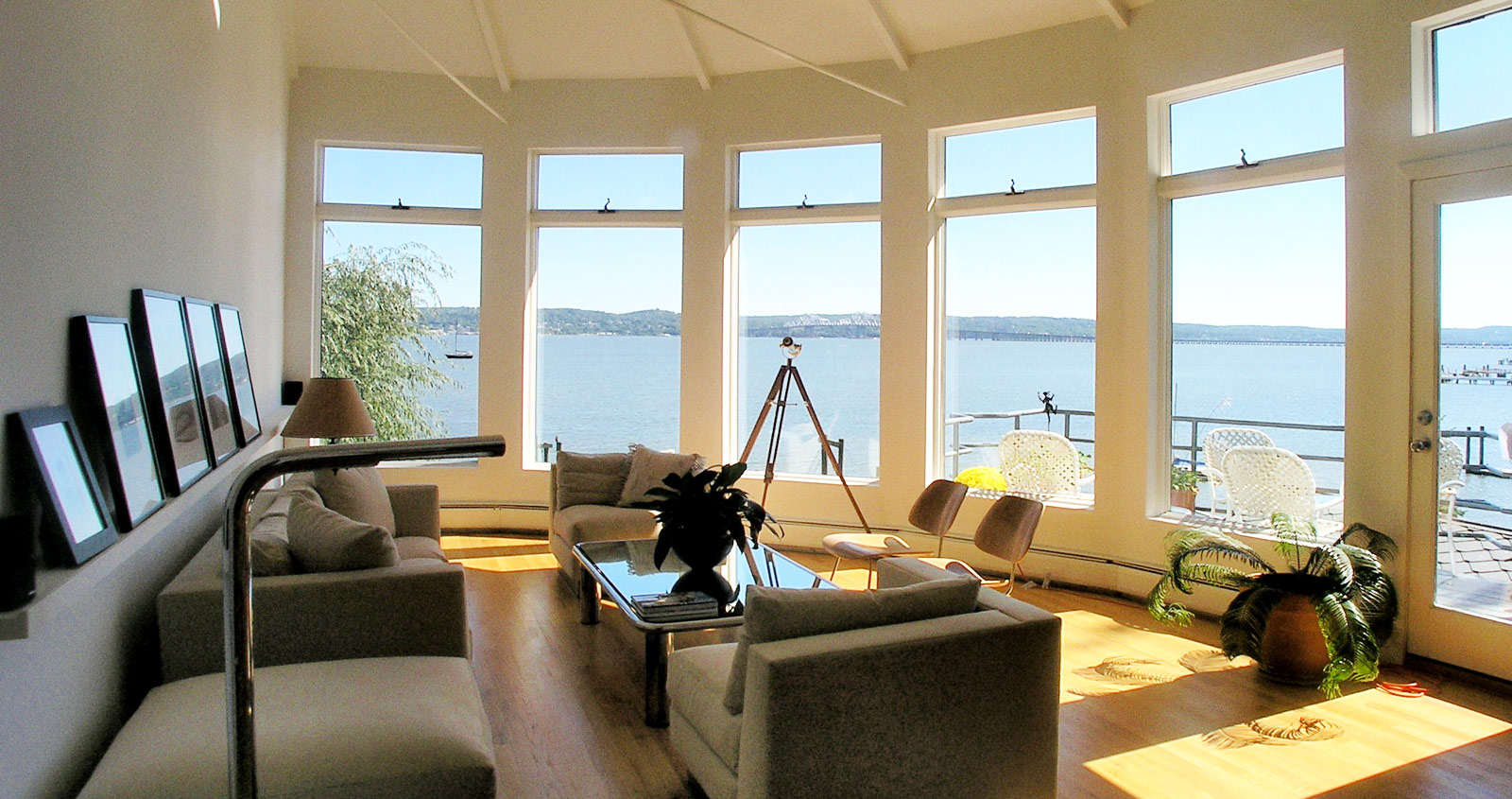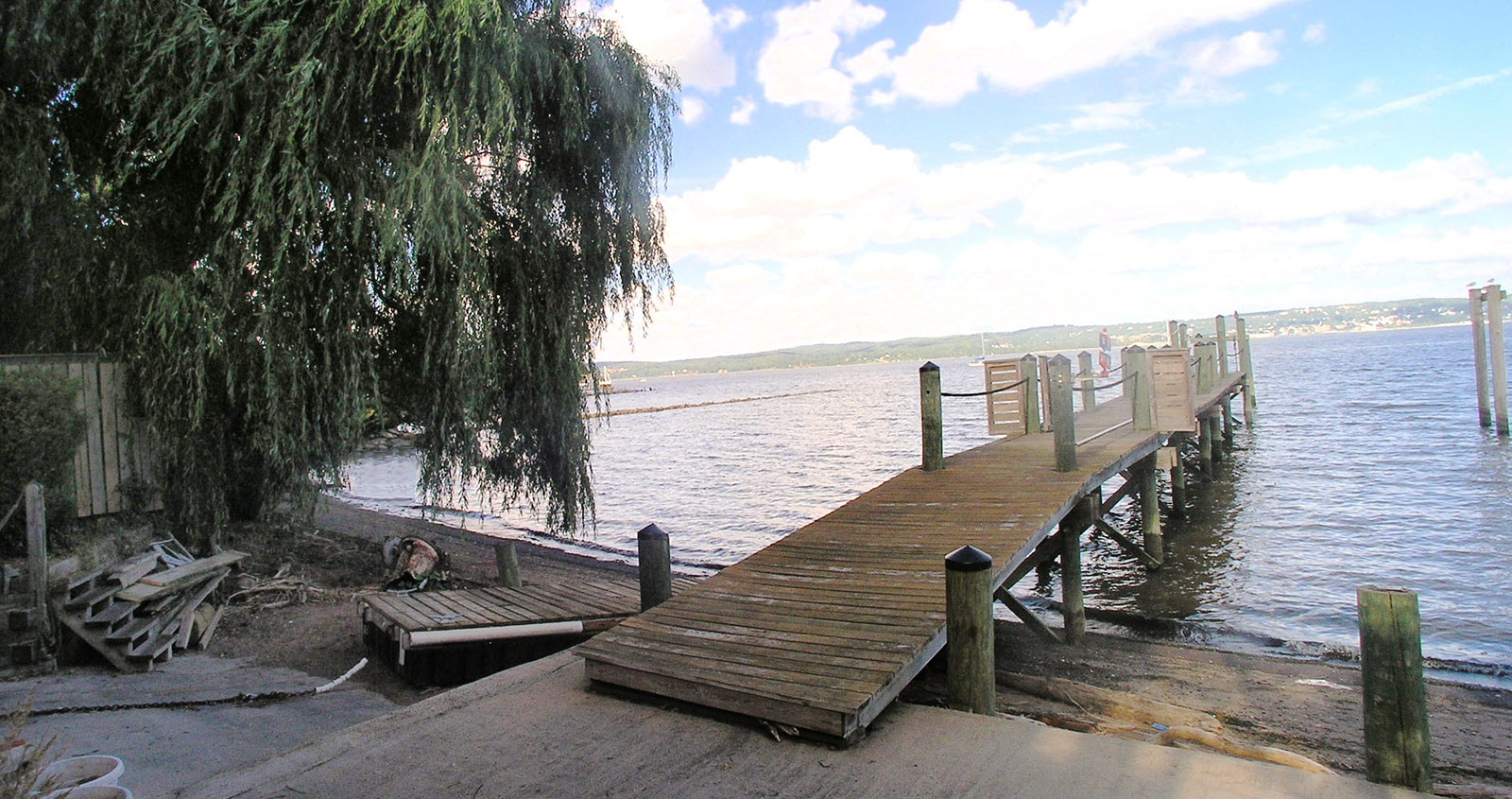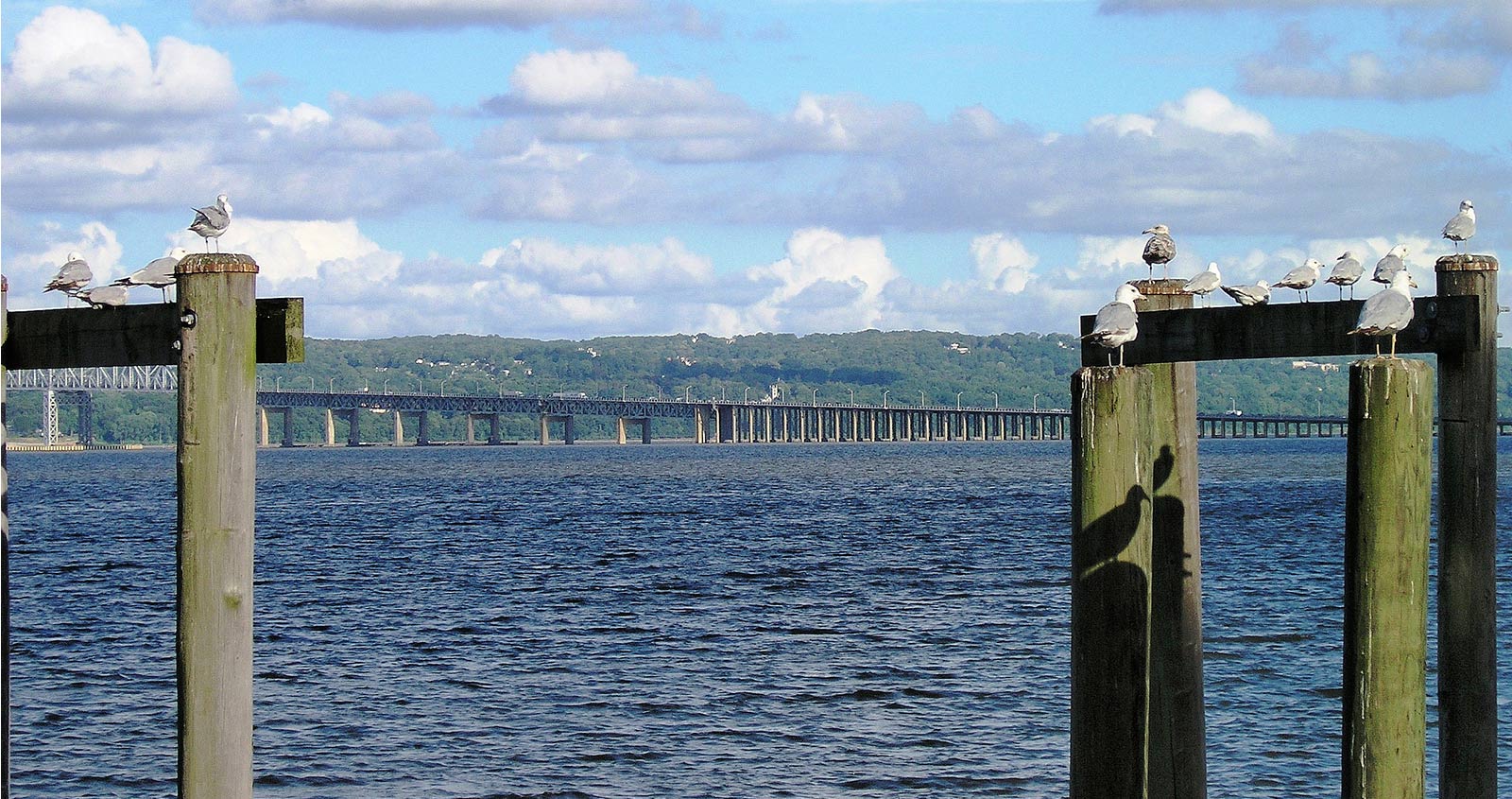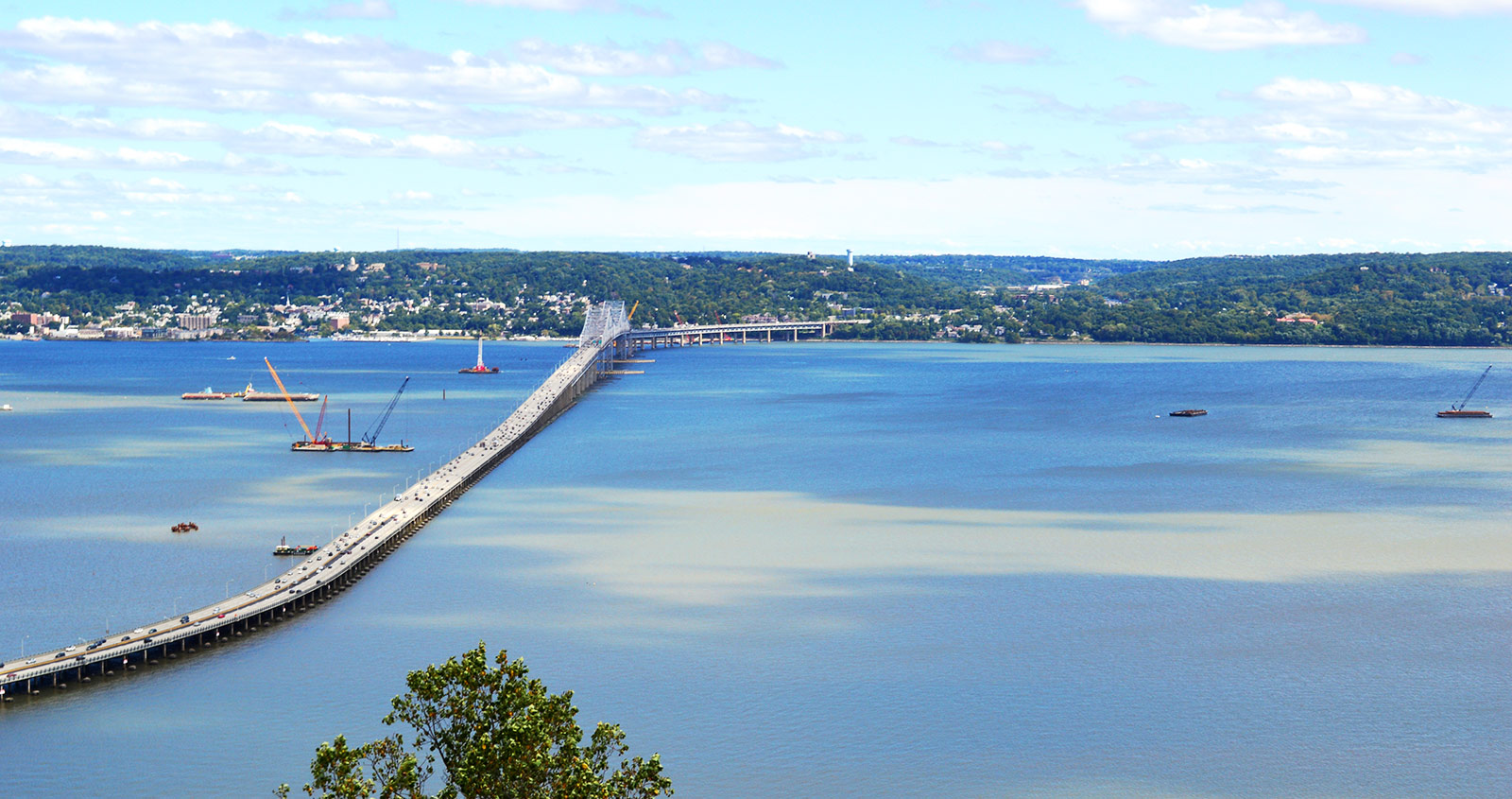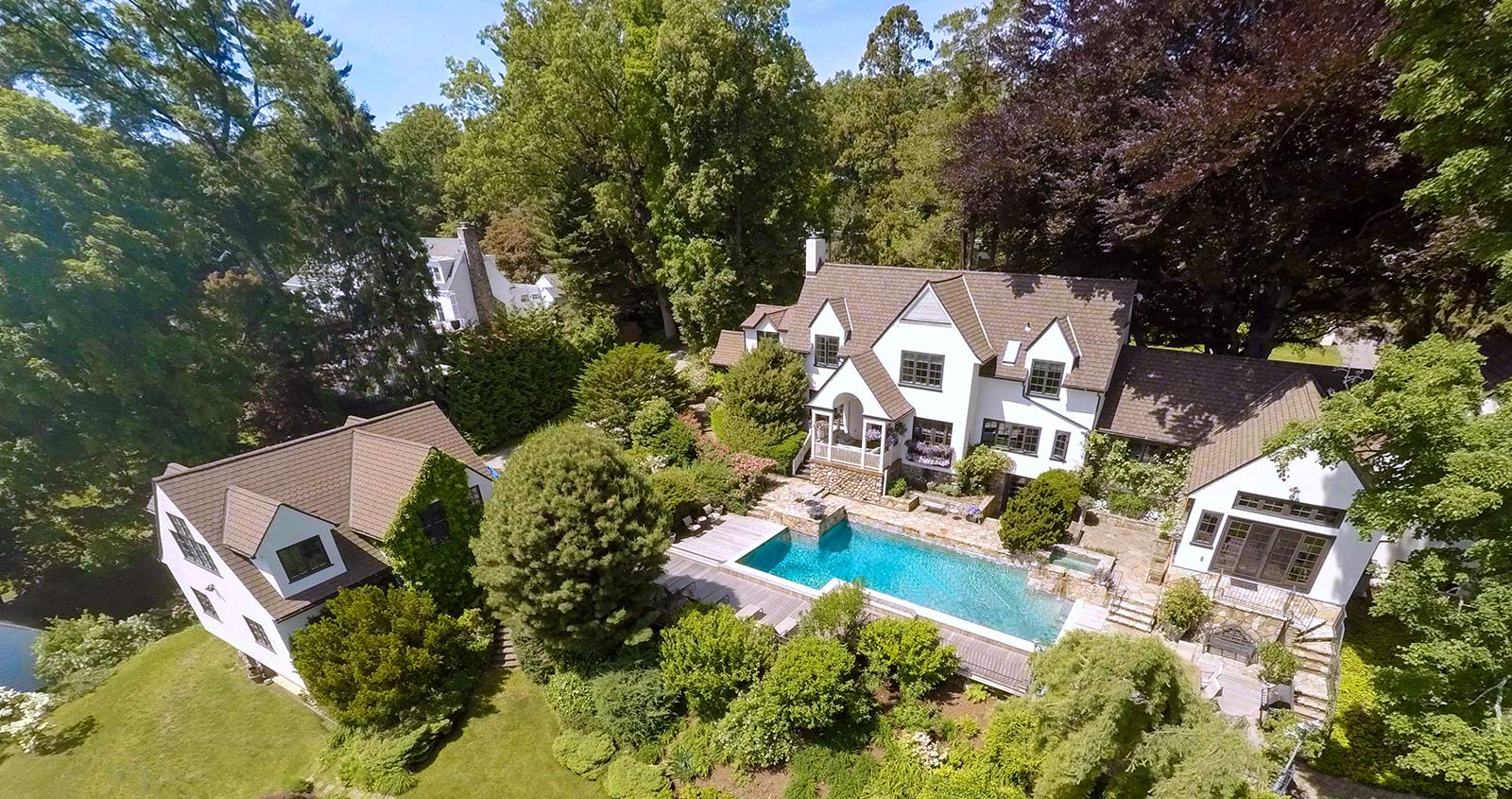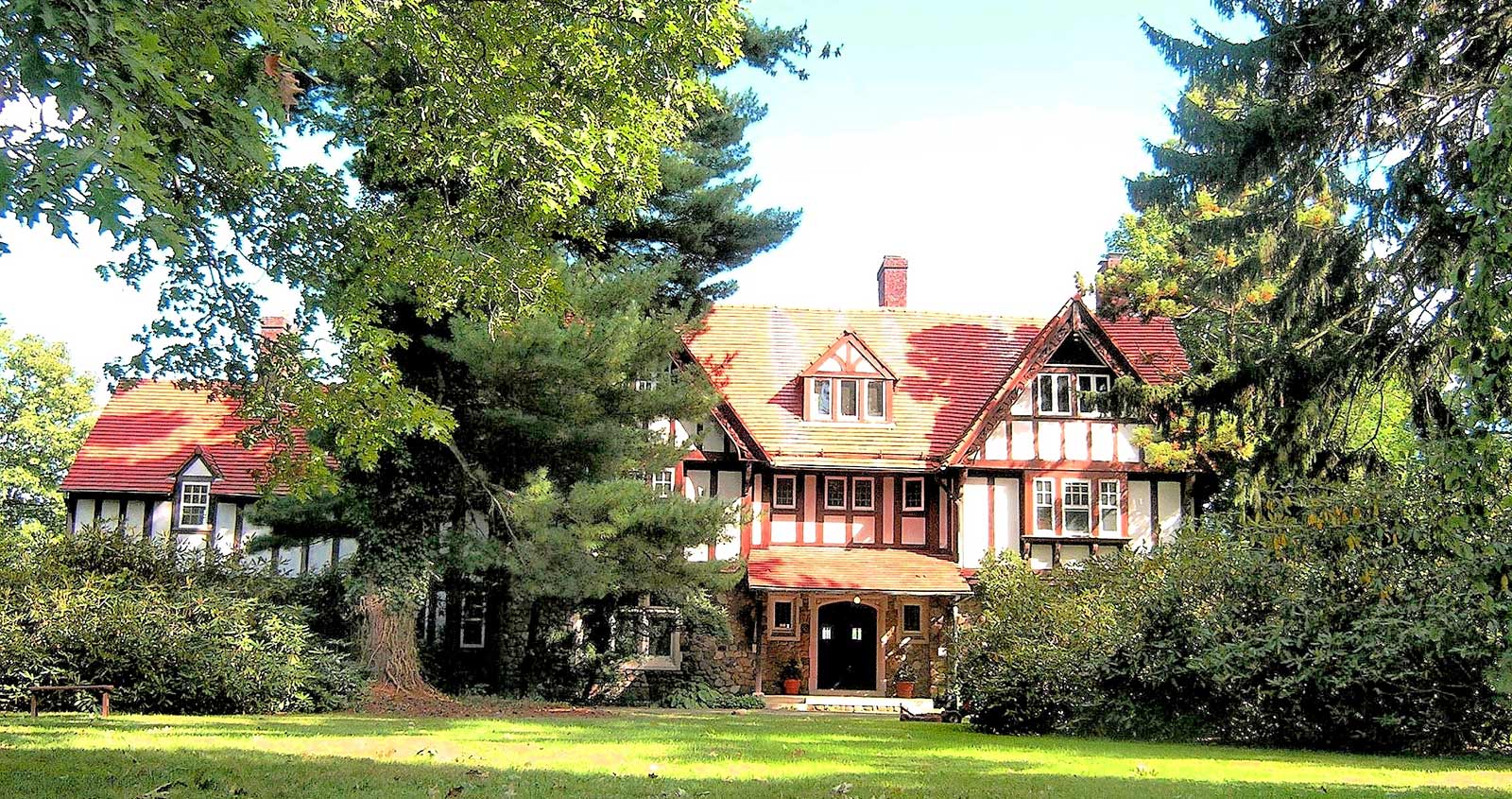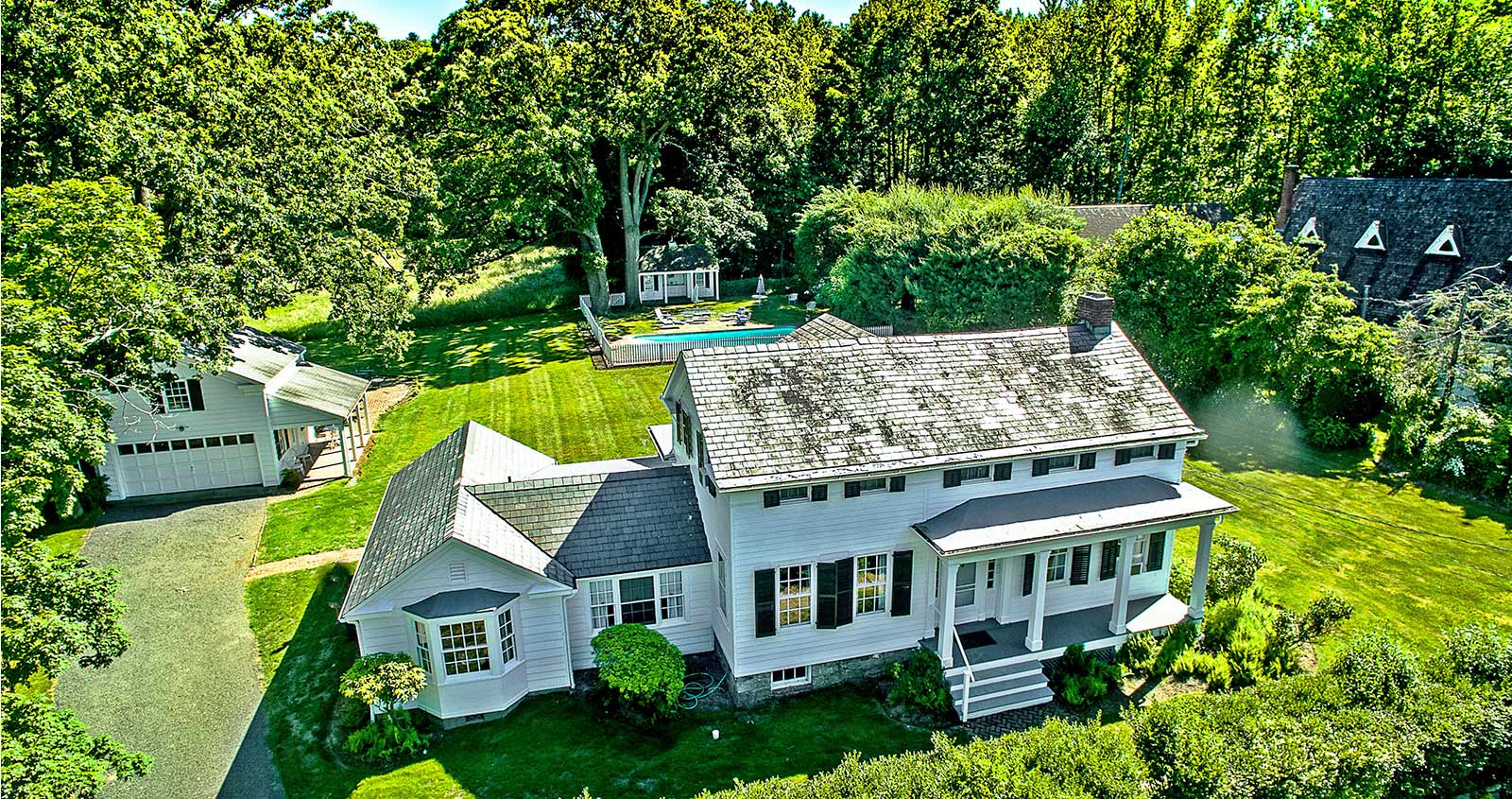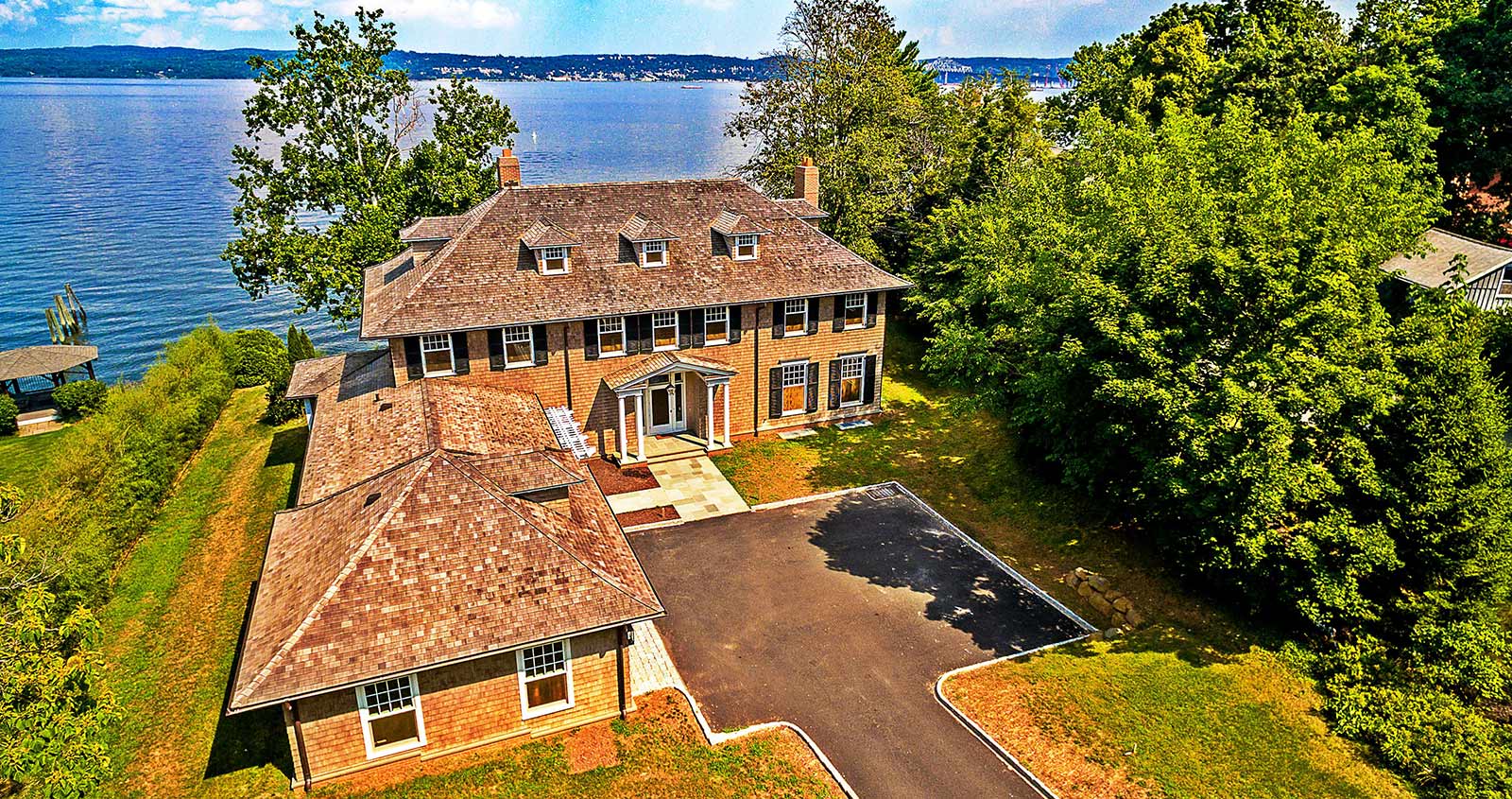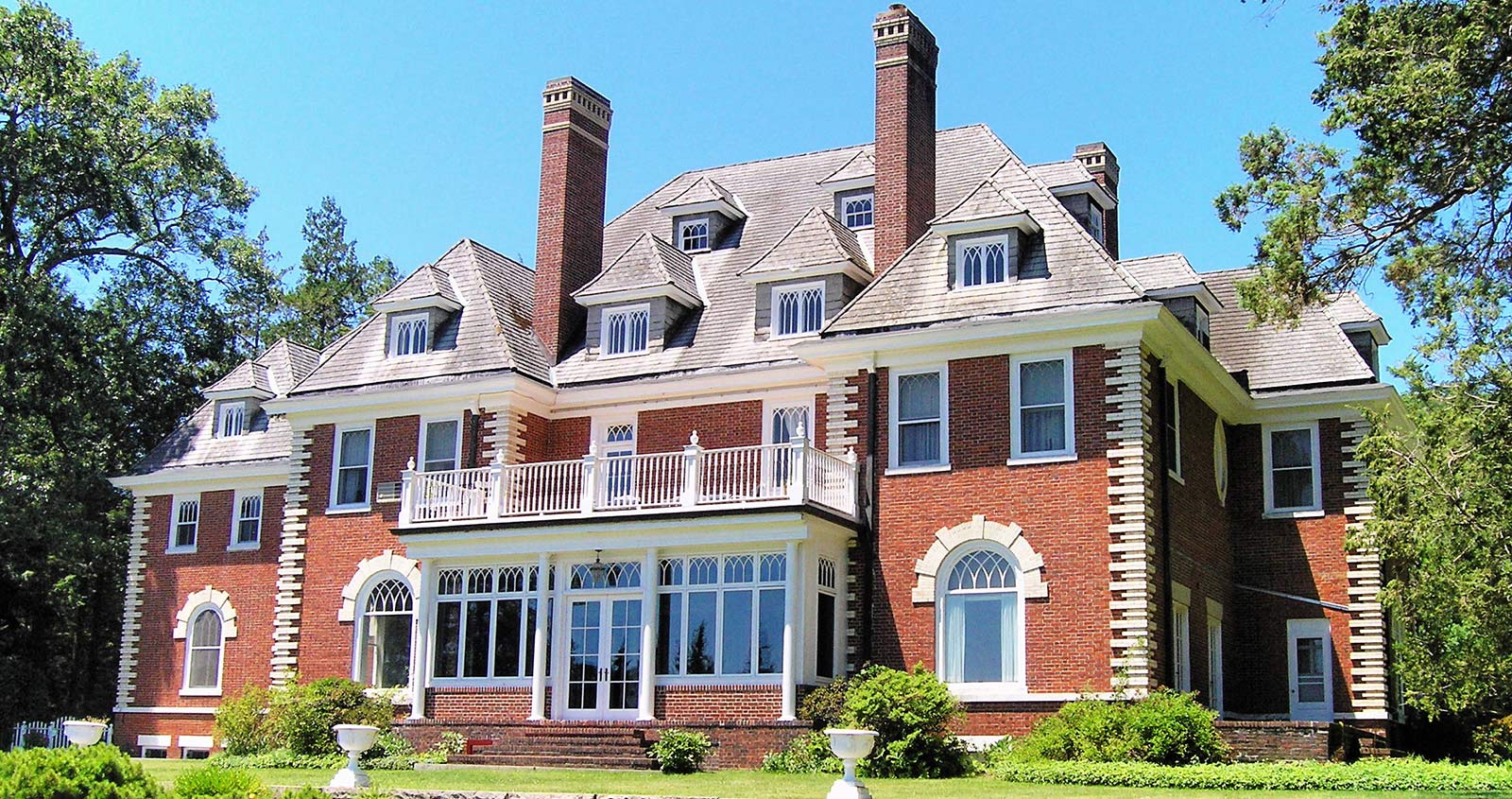 Everything You Need To Know
All In One Place!
Welcome!
Serving you is our greatest privilege.
From the majestic beauty of the Hudson River's hamlets to the sparkling lakes of Tuxedo Park, the area's most beautiful homes are our specialty. And, we know home is where your heart is, where your family life revolves – a most special place indeed. So, we're committed to serving your every need – be it buying or selling a home – with expert advice, Integrity and personal service. Your success and satisfaction are all!
"Your work was above and beyond the call of duty. We will always be grateful." L.H.P., Palisades NY
Contact Info
Get in touch with us

David Sanders
(845) 358-7200
Testimonials
"Your work was above and beyond the call of duty. We will always be grateful."